As the first season of Wednesday continues to break Netflix viewership records, the streamer has finally announced the long-awaited second season renewal of the massively popular supernatural coming-of-age comedy series. The Jenna Ortega-led hit is currently Netflix's second most popular English-language series with 1.237 billion hours viewed within its first 28 days.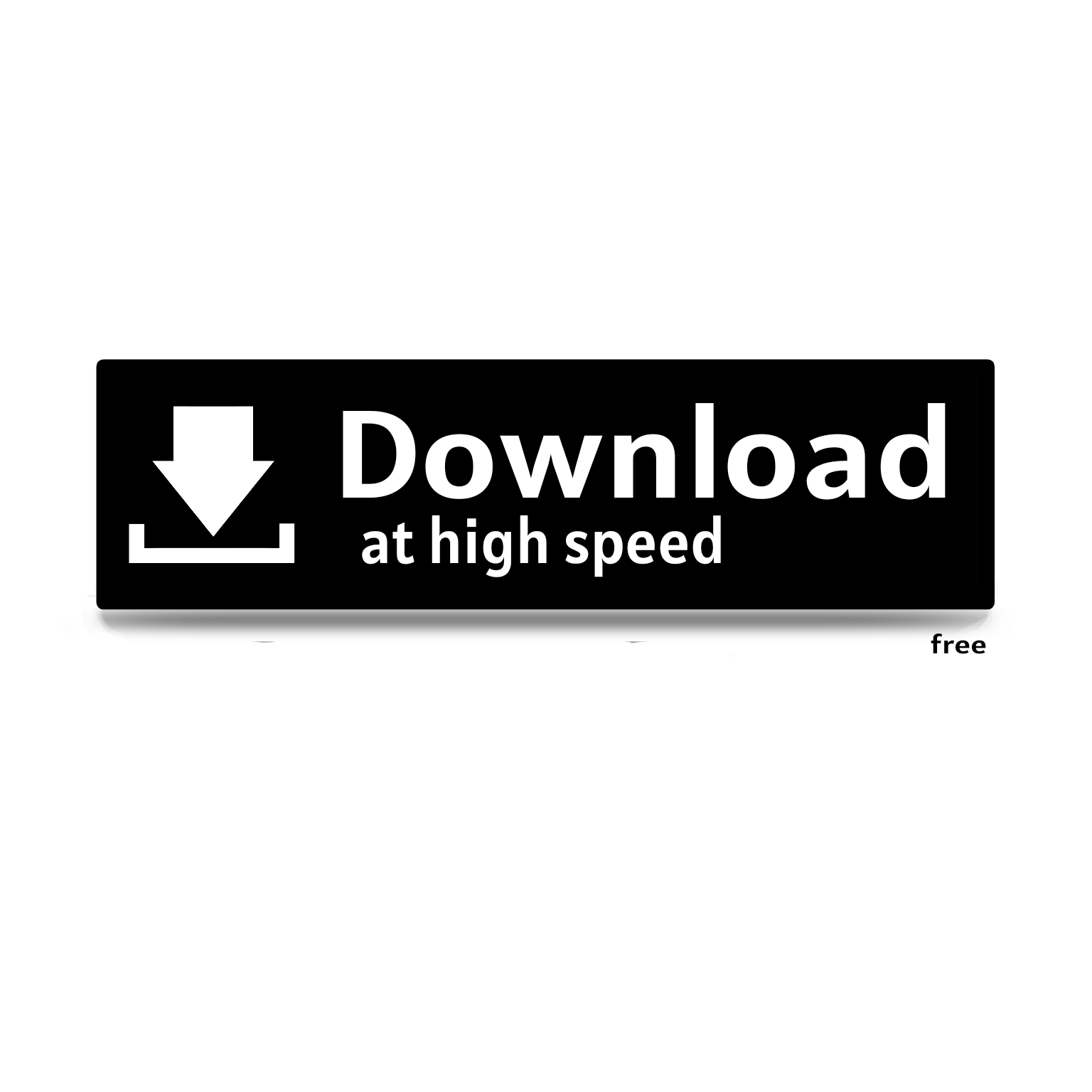 "It's been incredible to create a show that has connected with people across the world," showrunners Alfred Gough and Miles Millar said in a statement. "Thrilled to continue Wednesday's tortuous journey into season two. We can't wait to dive head first into another season and explore the kooky spooky world of Nevermore. Just need to make sure Wednesday hasn't emptied the pool first."
The announcement comes with a new video that highlights some of the best moments from Wednesday Season 1. It also includes a new voiceover from Ortega, who thanks viewers for their support.
Wednesday is an eight-episode series described as a coming-of-age comedy that will be a sleuthing, supernaturally-infused mystery. The live-action series will be led by Jenna Ortega (Yes Day) in her first major TV project as the titular lead along with Catherine Zeta-Jones as Morticia Addams, Luis Guzmán as Gomez Addams, Victor Dorobantu as Thing, Isaac Ordonez as Pugsley Addams, and George Burcea as Lurch.
"The series will chart the titular heroine's years as a student at the peculiar Nevermore Academy as she attempts to master her emerging psychic ability," reads the synopsis, "While also thwarting a monstrous killing spree terrorizing the local town and solve the supernatural mystery that embroiled her parents 25 years ago — all while navigating her new and very tangled relationships of the strange and diverse student body."
Wednesday is executive produced and directed by Tim Burton (Beetlejuice, Corpse Bride) in what was his television directorial debut. The acclaimed filmmaker was previously attached to write and produce an animated Addams Family film for Illumination Entertainment. However, three years after the project was announced, it was ultimately canceled.
Maggie Dela Paz