The richest people in Russia are renowned people across various fields who have amassed great wealth through their craft/endeavors. From a Software Developer to others in the Oil & Gas and Steel industry, Russia is blessed with some of the biggest billionaires in the world.
In this article, RNN highlights the top 10 richest people in Russia at the moment. All ten of them are billionaires! Let's see who they are and their net worth.
10. Mikhail Fridman- $13.4 Billion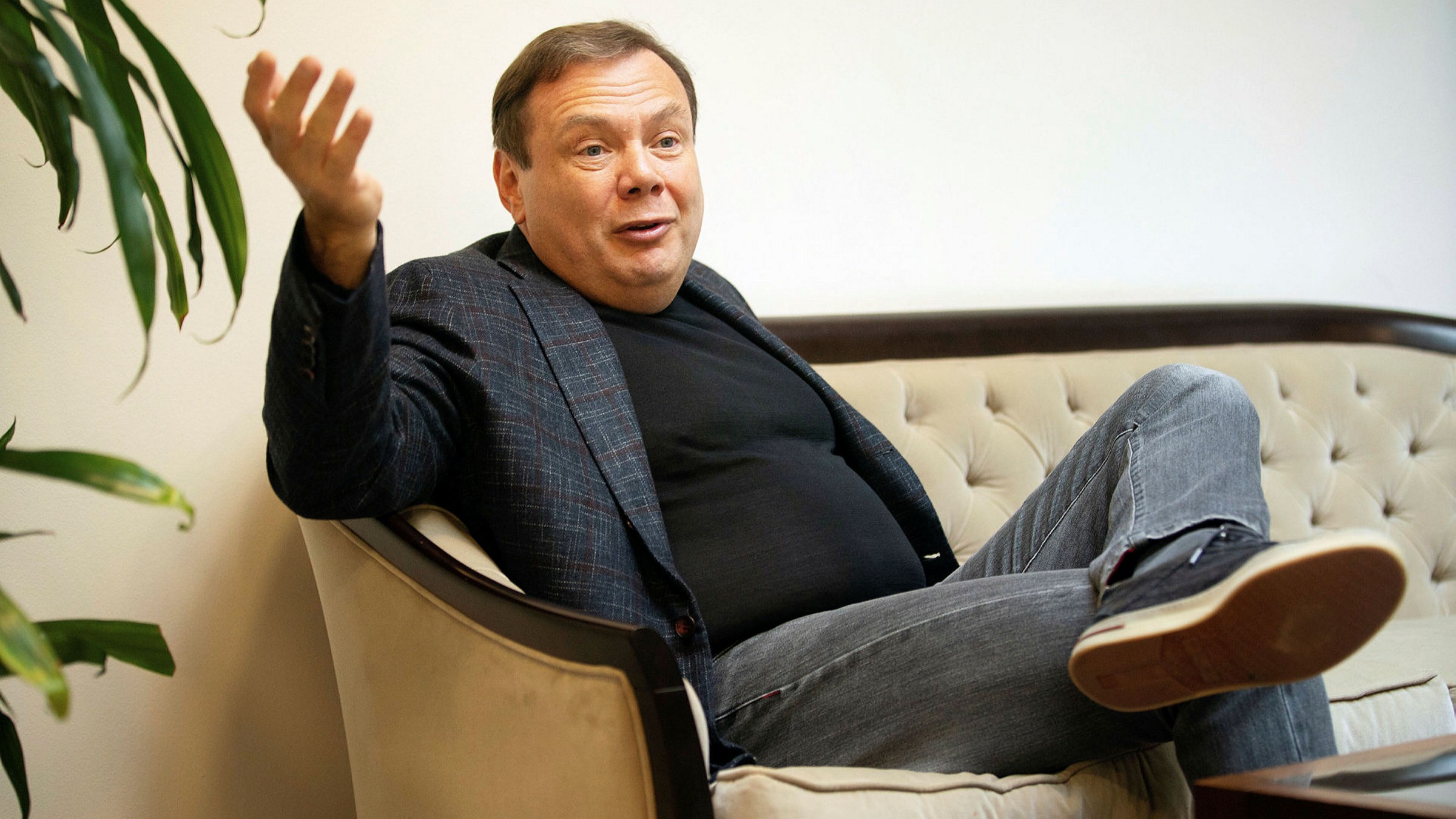 Mikhail Fridman is one of the co-founders of Alfa Group, a multinational Russian company. He also co-founded Alfa-Bank, one of the biggest private banks in Russia. Until 2022, Fridman served as the chairman of the supervisory board of Alfa Group Consortium.
The businessman is known to have stakes in various companies and he is also a member of numerous bodies including the Public Chamber of Russia, and the Russian Union of Industrialists and Entrepreneurs.
9. Alisher Usmanov- $14.6 Billion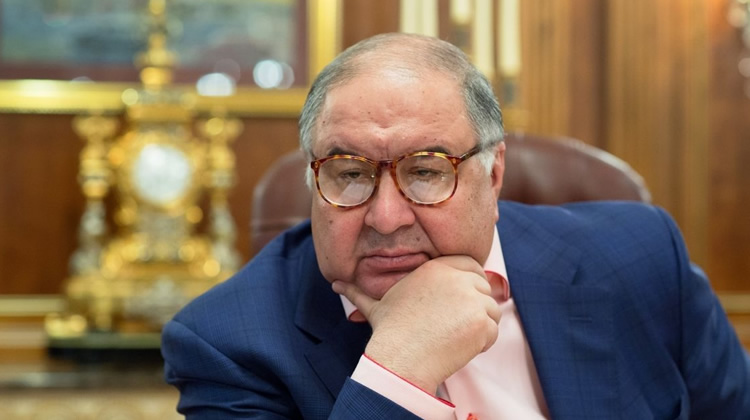 Alisher Usmanov is a businessman and Oligarch who like Andrey Melnichenko, made his wealth after the fall of the Soviet Union. He amasses wealth through metal and mining operations as well as investments.
Usmanov is the owner of the Kommersant publishing house, a nationally distributed daily newspaper in Russia, focusing mainly on politics and business. He is equally a co-owner of MegaFon, Russia's second-largest mobile telephone operator. According to Forbes, as of the time of writing this article Alisher Usmanov has an estimated net worth of $14.6 billion.
8. Pavel Durov- $15.1 Billion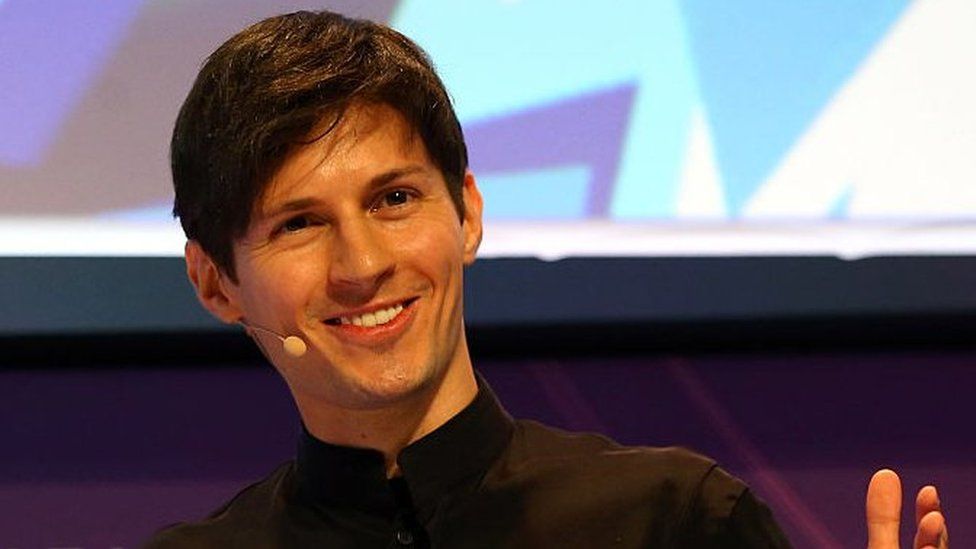 Pavel Durov is an Entrepreneur who is known for being the founder of the social networking site, VK, and Telegram Messenger.
He is a younger brother to Nikolai Durov with whom  he traveled. Durov became a naturalized citizen of France in August 2021. Forbes estimates Pavel Durov's to be $15.1 Billion.
7. Alexei Mordashov- $18.4 Billion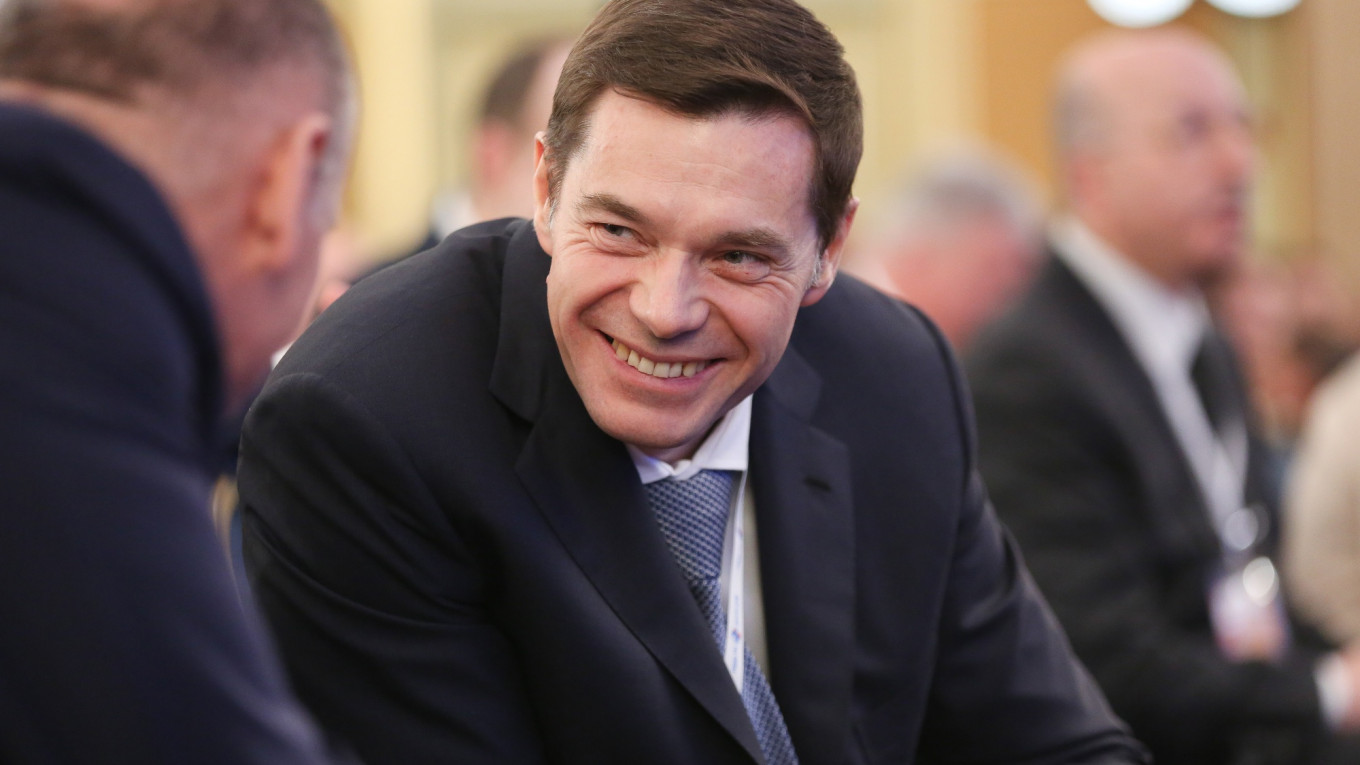 Alexey Mordashov is a Russian businessman who made a fortune through steel and investments. He is regarded as a self-made billionaire. Mordashov is the major shareholder and chairman of Severstal, the largest steel and mining company in the Asian-European country.
The businessman became a billionaire at the age of 37 when he was recognized alongside popular Television personality, Oprah Winfrey as new arrival into the world of billionaires by Forbes.
Alexey Mordashov has an estimated net worth of $18.4 billion.
6. Gennady Timchenko- $20.8 Billion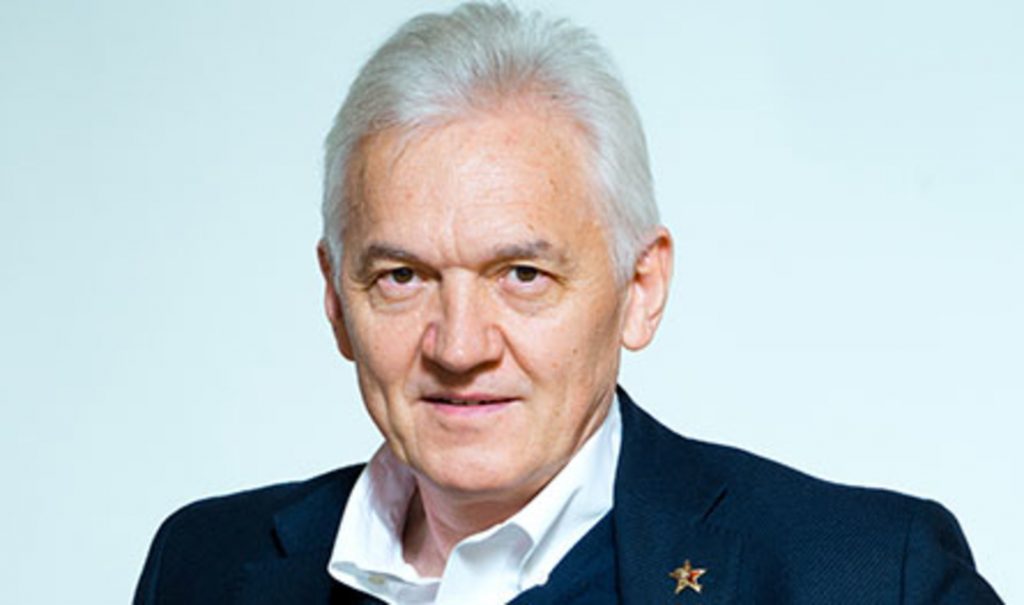 Gennady Timchenko is an oligarch and billionaire businessman. He is the founder and owner of the private investment firm, Volga Group. He was previously a co-owner of Gunvor Group.
Timchenko is known to be very close to the Russian President, Vladimir Putin since the early 1990s. Timchenko got an oil export license in 1991 after which he founded Gunvor, a company that exported billions of dollars worth of Russian oil.
Gennady Timchenko's net worth is $20.8 billion.
5. Vagit Alekperov- $21 Billion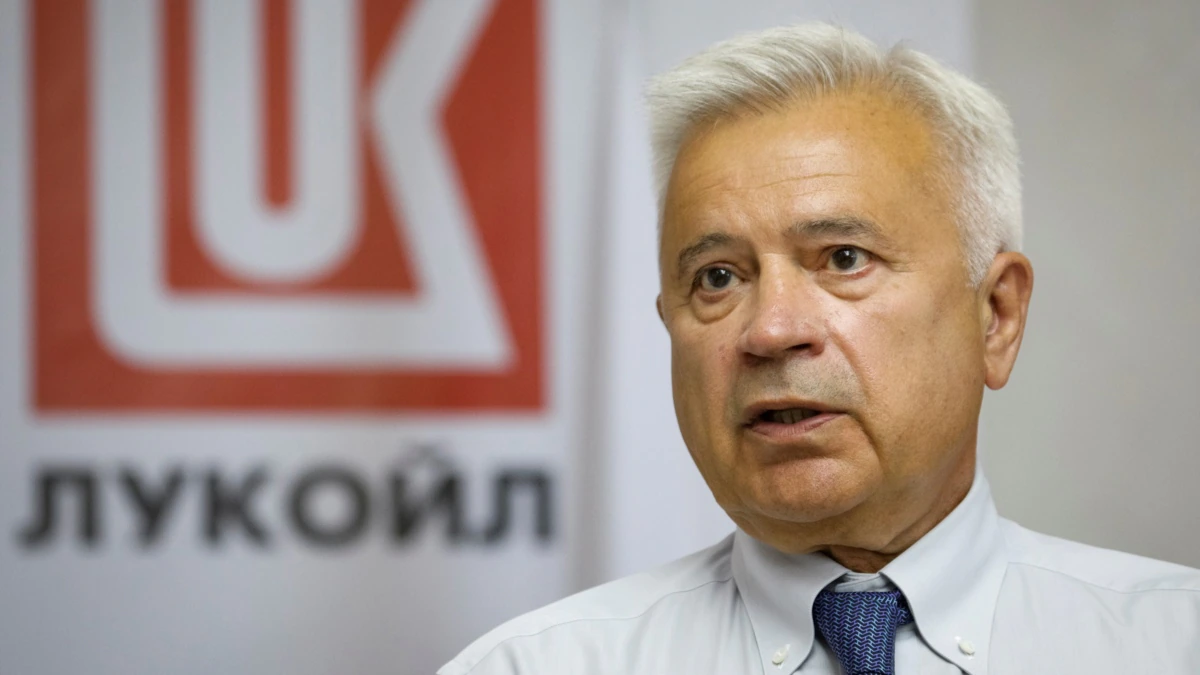 Vagit Alekperov is a Russian–Azerbaijani businessman who got rich from the Oil & Gas industry. He was the president of Lukoil, a Russian multinational energy corporation headquartered in Moscow, from 1993 to 2022.
Alekperov owns Heesen Yachts, a Dutch shipbuilding company with a specialty in custom-built superyachts. He equally owns a 36.8% stake in Spartak Football Club (Moscow). The businessman is on the list of the 100 richest people in the world. According to Forbes, he has an estimated net worth of $21 billion.
4. Leonid Mikhelson- $24.4 Billion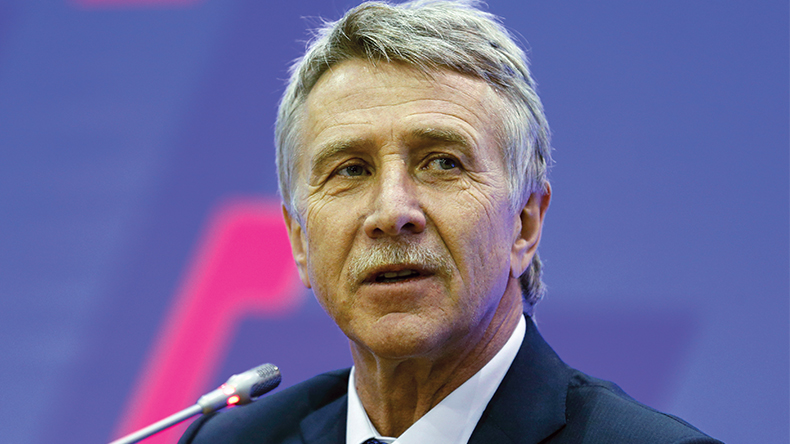 Leonid Mikhelson is the CEO, chairman, and main shareholder of the Russian gas company, Novatek. Mikhelson is another Russian that amassed great wealth after the collapse of the Soviet Union. He obtained a stake in a privatized pipeline construction company from which he established Novatek.
He is equally a business partner to fellow billionaire, Gennady Timchenko. Leonid Mikhelson has an estimated net worth of 24.4 billion.
3. Vladimir Lisin- $25.4 Billion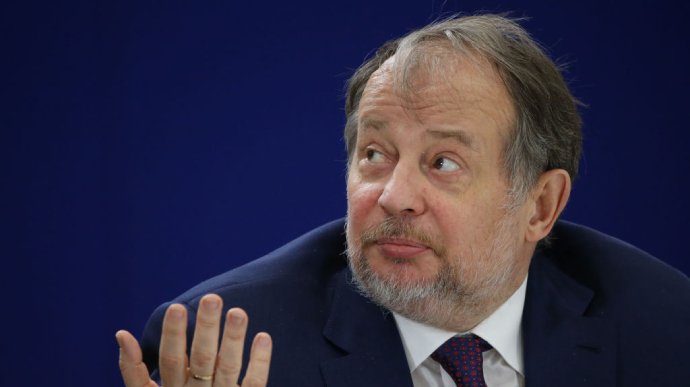 Vladimir Lisin is the Chairman and majority shareholder of one of the four largest Russian steel companies, Novolipetsk (NLMK). The Russian businessman equally has interests in logistics and transportation with stakes in various sea ports and shipping companies within the country.
Vladimir Lisin has as estimated net worth of $25.4 billion, according to Forbes.
2. Vladimir Potanin- $26.4 Billion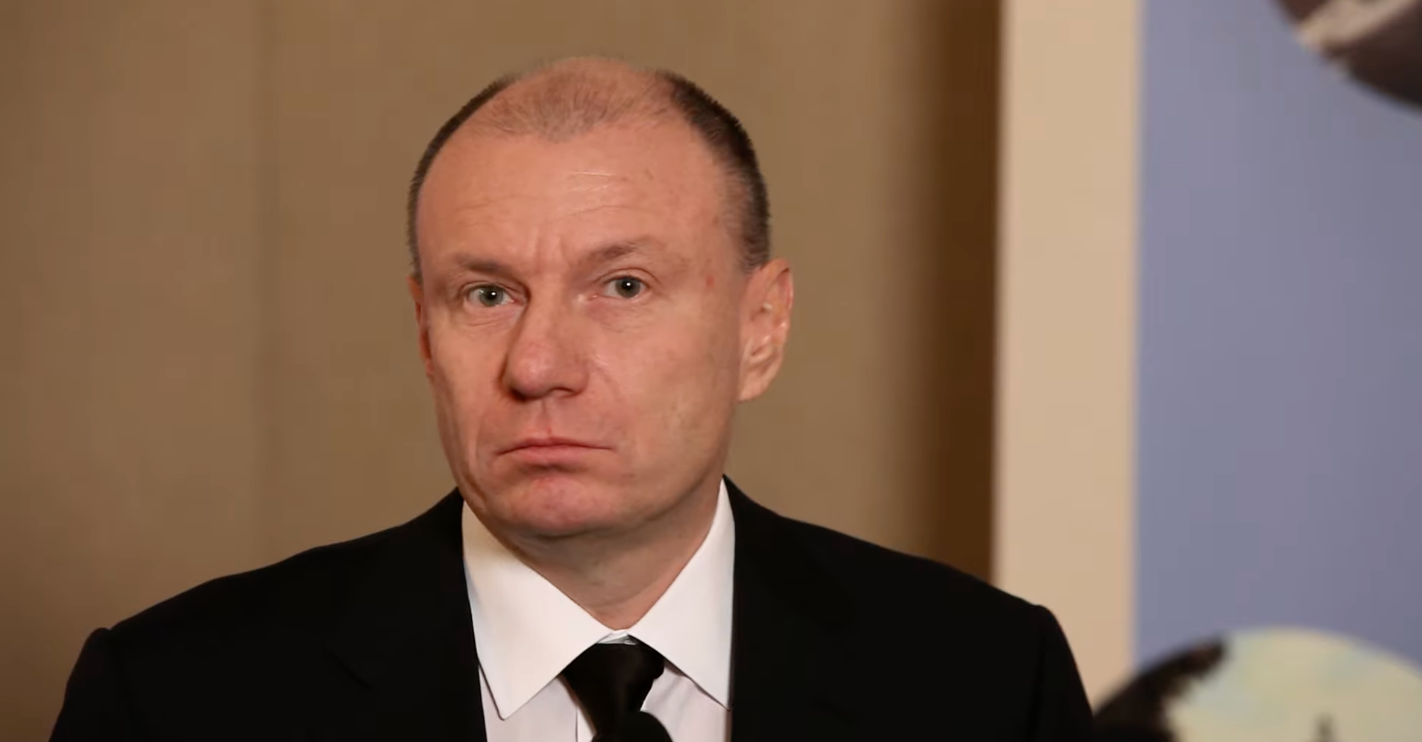 Vladimir Potanin is a Russian billionaire who acquired wealth via loans-for-shares program in his country in the 1990s.  Mikhail Prokhorov was his long term business partner until they decided to split up in 2007 and resolved to put their joint assets into Folletina Trading, a holding company, until they had agreed on their asset division.
Potanin is another billionaire who is closely related to the Russian President, Vladmir Putin. In 2018, he was on the US Treasury "Putin list" of 210 individuals closely associated with the Russian president.
He has a net worth of $26.4 billion.
1. Andrey Melnichenko- $26.9 Billion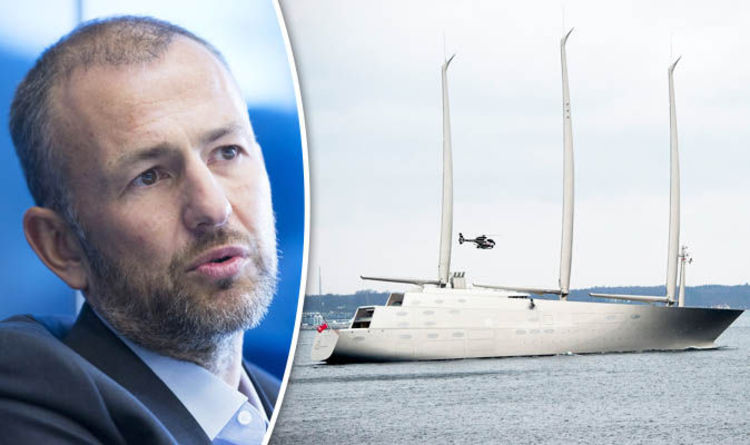 Andrey Melnichenko is the richest person in Russia. He is an entrepreneur who founded EuroChem Group, a fertilizer producer, and SUEK, a coal producer. Melnichenko was a non-executive director in both companies until March 2022.
The businessman started out early in life by trading currency alongside friends while studying at Moscow University. This was after the fall of the Soviet Union. His later endeavors (EuroChem and SUEK) contribute greatly to his net worth today.
Andrey Melnichenko has an estimated net worth of $26.9 billion.
Top 10 Richest People in Russia (Summary)
Here are the top 10 richest people in Russia as highlighted in this article.
Andrey Melnichenko- $26.9 Billion
Vladimir Potanin- $26.4 Billion
Vladimir Lisin- $25.4 Billion
Leonid Mikhelson- $24.4 Billion
Vagit Alekperov- $21 Billion
Gennady Timchenko- $20.8 Billion
Alexei Mordashov- $18.4 Billion
Pavel Durov- $15.1 Billion
Alisher Usmanov- $14.6 Billion
Mikhail Fridman- $13.4 Billion