Despite being involved in a terrible accident, Jeremy Renner hasn't lost a bit of his sense of humor.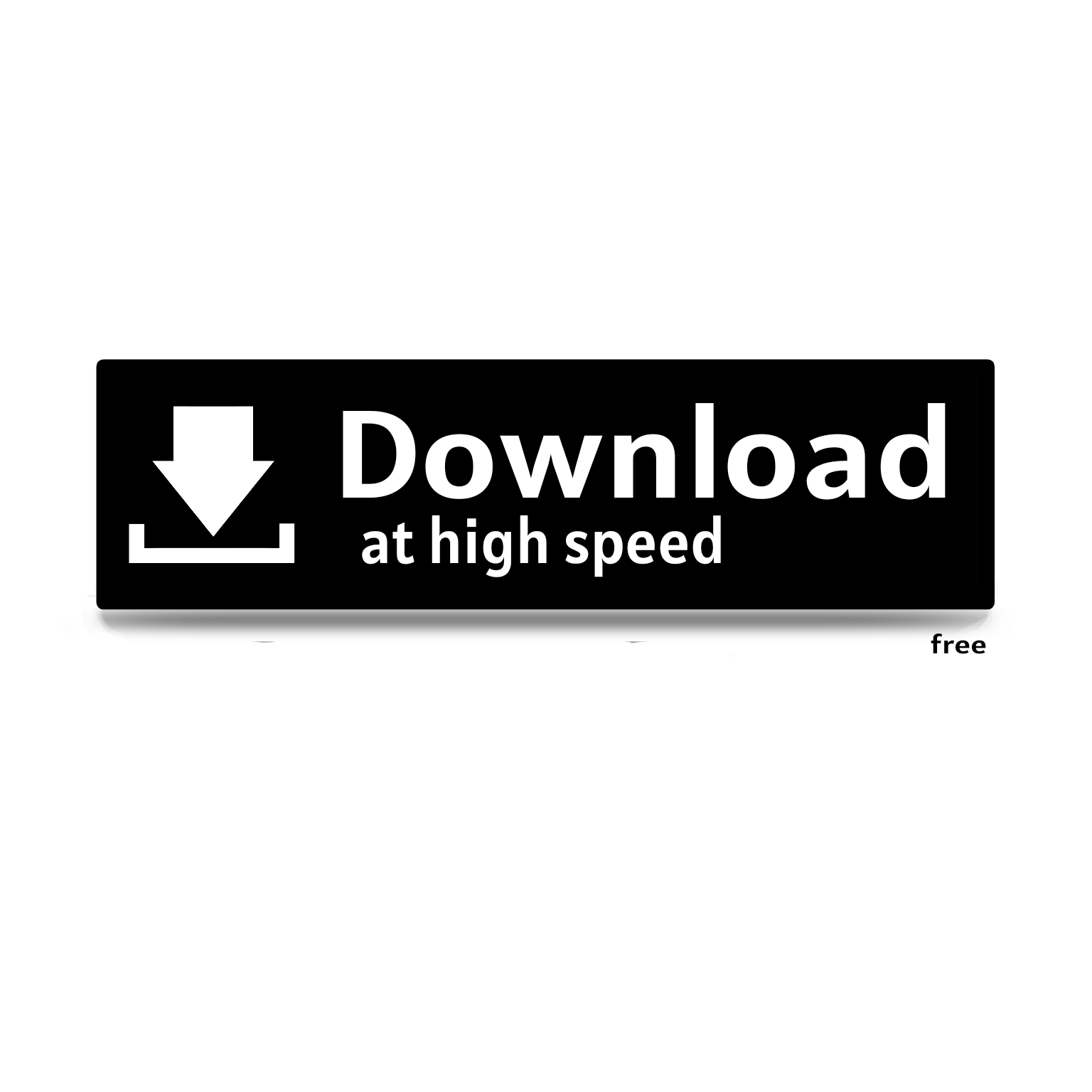 Renner greeted fans on social media with a new video from the intensive care unit featuring his mother and sister giving him a "spa day." Renner remarks that it's his first shower in about a week and jokes around with his family, showing that he's kept a positive attitude despite the accident.
"A 'not so great' ICU day turned to [an] amazing spa day with my sis and mama," wrote Renner. "Thank you sooooo much."
Check out Jeremy Renner's recovery video below:
Renner suffered "chest trauma and orthopedic injuries" last week after a snow plowing accident, which occurred after Renner helped free a vehicle driven by a family member out of the snow. After exiting his Sno-Cat vehicle, it slid forward and injured Renner as he attempted to stop the 14,000-pound vehicle.
It's certainly great to see Renner on the mend, and we wish him a speedy recovery.