Dana White's planned slap-fighting league television series on TBS has been pushed back a week, as the company is reportedly weighing what to do following an incident involving White and his wife over the weekend.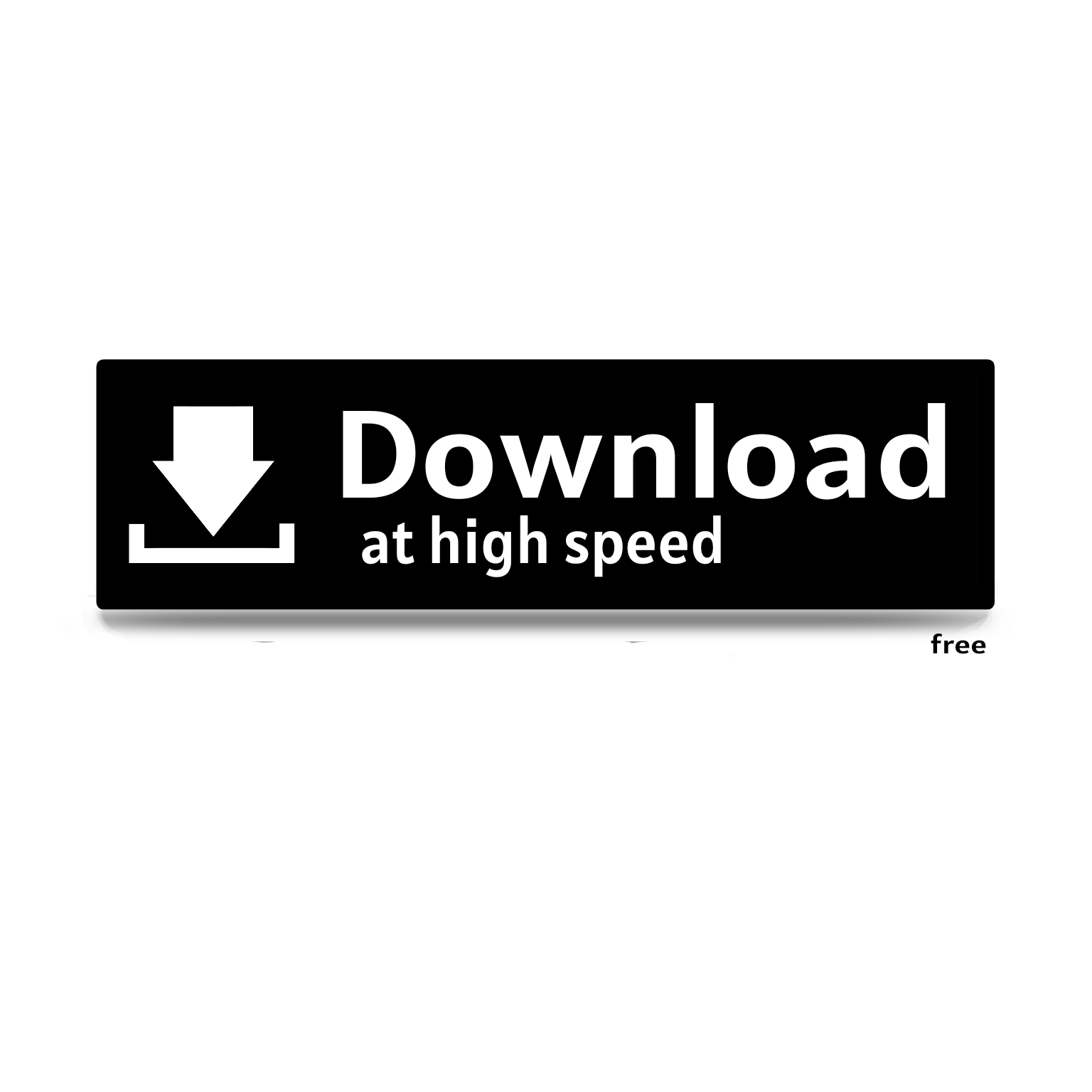 According to a recent report from Front Office Sports, Power Slap, which was initially set to premiere on January 11, 2023, following an episode of AEW Dynamite, had been pulled from its slot, with all advertising and other notices of the show also pulled from TBS' site.
In a separate report from journalist Jeremy Botter — who previously covered the world of mixed martial arts for Bleacher Report — noted that the show was no longer listed on any internal programming schedules and that the show's cancellation was "basically just paperwork at this point."
However, after getting into contact with a UFC official, ESPN's Brett Okamoto reported that the series hadn't been canceled yet, but instead just delayed. According to Okamoto, Power Slap will now debut on TBS a week later, on January 18.
Okamoto noted in his tweet that TBS has not yet commented on the change of date, so it's unknown whether or not this is simply an issue of the show being delayed, or TBS trying to figure out how to move forward.
The latest controversy surrounding White began over the weekend when TMZ reported that White and his wife Anne had gotten into a physical altercation while celebrating New Year's Eve in a Cabo San Lucas nightclub in Mexico. Video footage from the night shows White and his wife, Anne, arguing, before Anne slaps White, with White slapping her back before friends quickly jumped in to pull the pair apart.
While it seems like no complaints or charges will be placed against White, it's unknown just what the future holds for his television series or relationship with TBS.