Tiwa Savage 42-year-old Nigerian singer. There are so many interesting facts about Tiwa Savage but the article will focus on the top 5.
The Nigerian-born singer relocated to London at the age of 11 after her primary education for secondary education.
However, this article will focus on these interesting facts about Tiwa Savage. Below are interesting facts about Tiwa Savage, a Nigerian Singer.
Tiwa Savage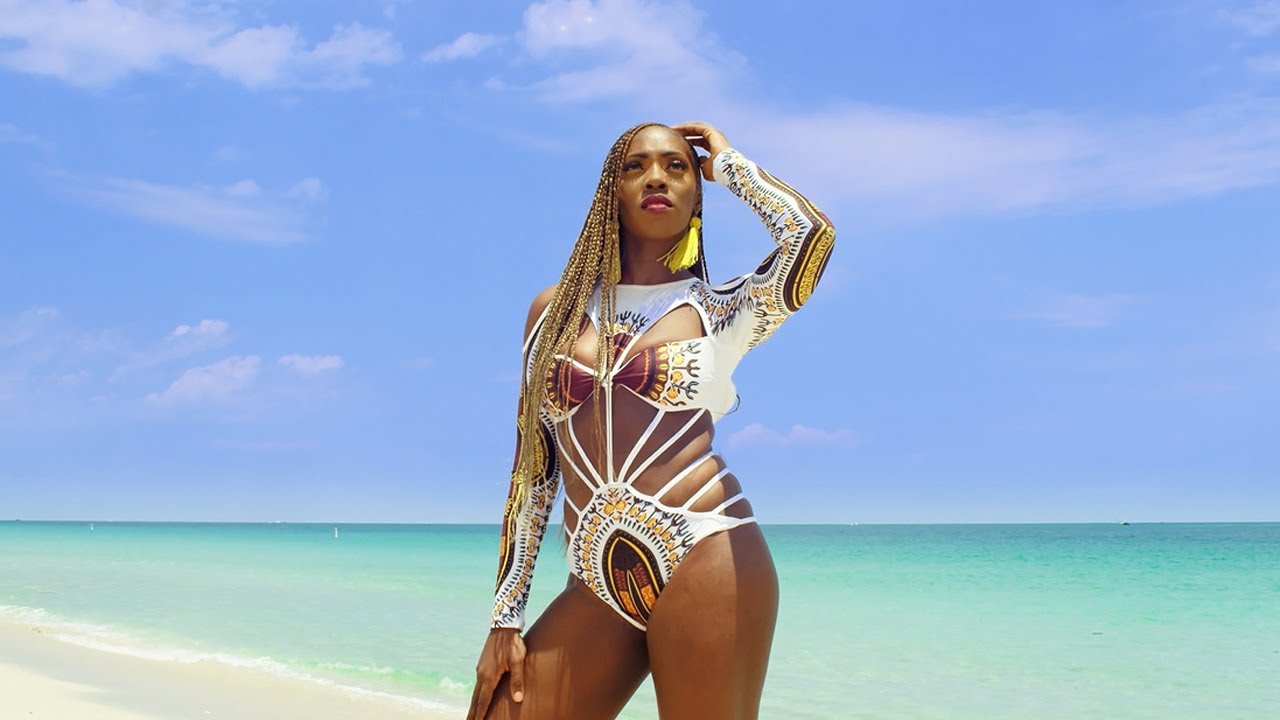 Tiwa Savage afro-pop singer, songwriter, recording artist, stage performer, model, actress, and Television Personality. She is a very beautiful, gifted, skillful, adorable, and talented female artist in Africa.
Currently, Tiwa Savage is the best female artist in Nigeria and the richest female artist in Nigeria. However, the first on the list of interesting facts about Tiwa Savage is her talent which made her one of the most influential and a source of inspiration to young talent.
READ ALSO: Tiwa Savage Net Worth and Biography
Place of Birth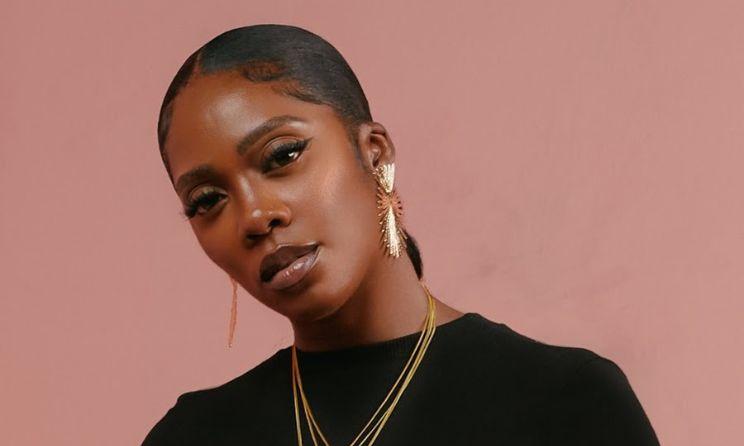 Tiwa Savage was born in Born in Isale Eko Lagos Island, Lagos State Nigeria on 5 February 1980. However, a lot of people mistake her place of birth due to her fame.
Place of Birth is one interesting fact about Tiwa Savage because some people think that she was born in London.
The Lagos born stayed in her place of birth till when she was 11 before she relocated to London where she completed her education.
READ ALSO: I'm Proud Of You – Teebillz Celebrates Tiwa Savage
Career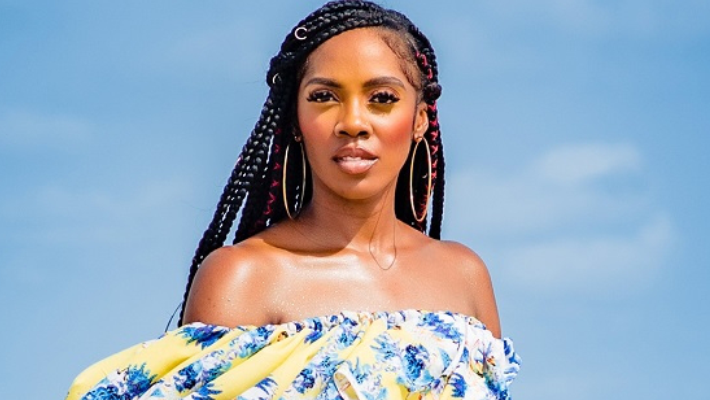 Tiwa Savage started her music career five years after he relocated to London from Nigeria by doing backup vocals for artists such as George Michael and Mary J. Blige.
In 2009, Savage signed a publishing deal with Sony/ATV Music Publishing. The deal allowed her to write for Babyface, Kat Deluna, Fantasia, Monica, and Mýa. She has received songwriting credits for her contribution to Monica's soul-tinged ballad "Catch Me"
Moreover, Tiwa Savage moved back to Nigeria and signed with Mavin Records in 2012. She made an appearance on the label's 2012 compilation album Solar Plexus.
In 2013, her debut studio album Once Upon a Time was released. Another interesting fact about Tiwa Savage is her career success.
The album was nominated for Best Album of the Year at the 2014 Nigeria Entertainment Awards and for Best R&B/Pop Album at The Headies 2014.
READ ALSO: Davido: 7 Hidden Facts About Davido
Net Worth
Among the interesting fact about Tiwa Savage is her huge estimated net worth of $5 million.
However, she is a Nigerian queen who not have only big endorsements with companies but also has a good net worth.
Her huge net worth can be attributed to her success in the music industry which has given her so many awards and endorsement deals.
Currently, she is the brand ambassador of so many good products. Tiwa Savage has so many endorsement deals and some of them include the following Pepsi, Fore Oil, Maggi, Tecno, etc.
Private Jet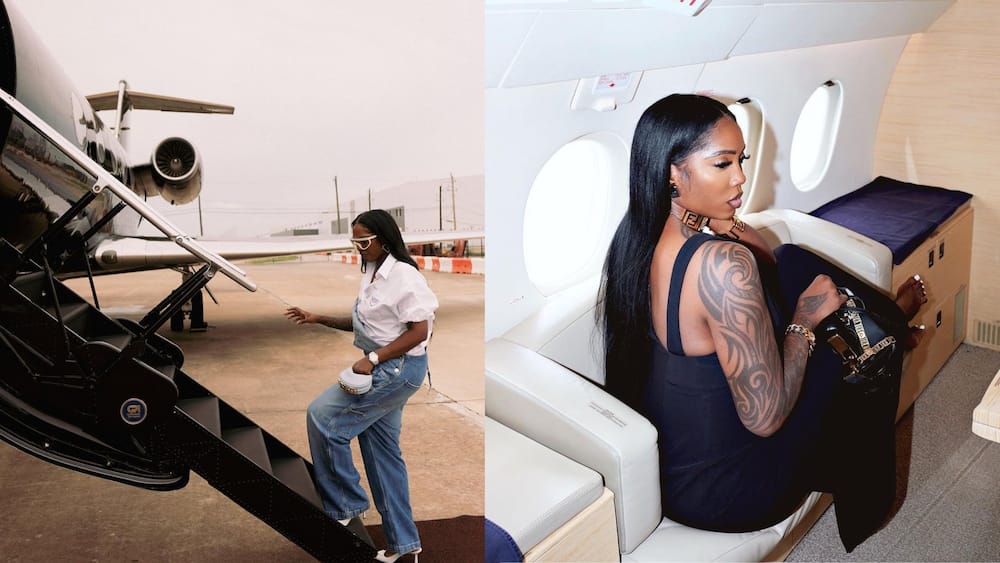 Another interesting fact about Tiwa Savage is the fact that she is a private Jet owner.
However, 42-year-old Nigerian female singer Tiwa Savage is also among Nigerian Musician Top 10 Nigerian Musicians Who Own Private Jet.
Her private jet makes it easier for her to travel around the world without using commercial means.
Other Interesting Facts About Tiwa Savage:
One other interesting fact about Tiwa Savage is her involvement in breast cancer screening. She has been involved in youth empowerment and breast cancer screening projects and has raised funds to build schools in Nigeria.
the super talented singer is a mother of an amazing son. However, her marriage to Tunji "Tee Billz" Balogun gave her a song before her divorce.